Is Your TV Preventing You From Enjoying True Surround Sound?
Mar 01, 2018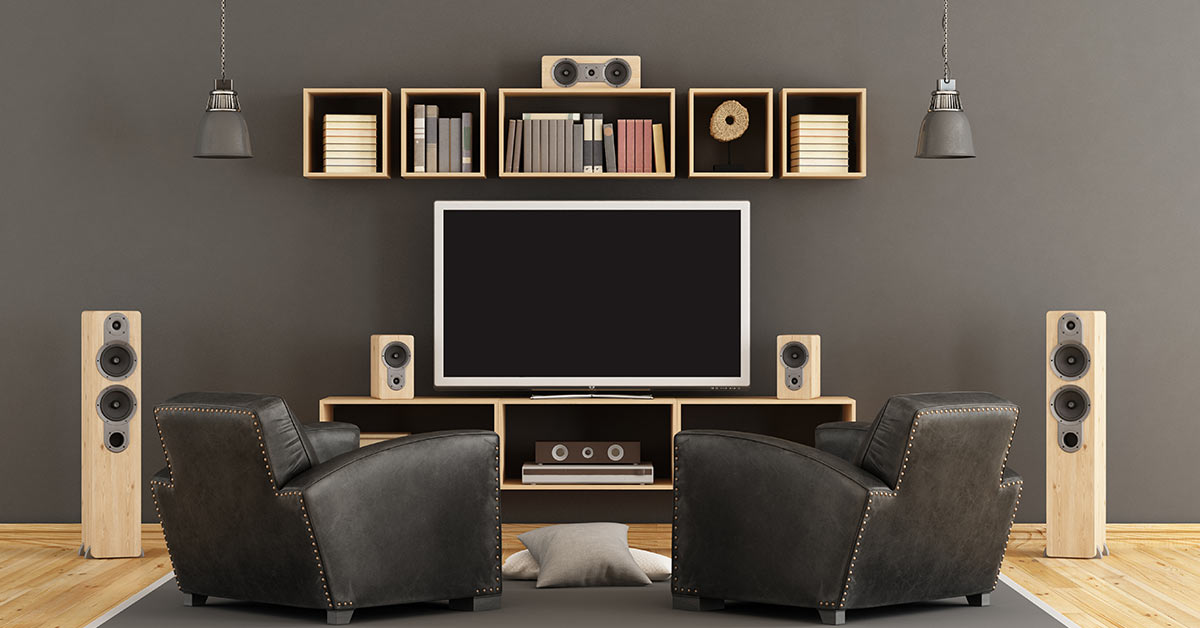 With the vast array of TV's, Receivers, Blu-Ray Players, Game Consoles and Soundbars, a popular method of organizing your electronics is to connect everything directly to your TV via HDMI, then have a single audio connection from your TV to your Soundbar, Home Theatre system, etc. Essentially
Read More...
---
Ears Up! Starting Your HiFi Journey With The Best System Under $1000
Jan 23, 2018
Music never sounds better than when played through a proper Hi-Fi system. A powerful receiver with an amazing set of speakers can bring you onto the stage, or into the recording studio with your favourite artists. It also has the power to bring the big cinema experience right into your living
Read More...
---